WHO IS RSR COINS?
RSR Collectibles and Numismatics LLC (also known as RSR Coins) has been in the coin business, buying and selling coins for over 40 - years. We were among the early dealers in the certified coin market, selling ANACS coins in the late 1970's.
We are LIFE Member of the American Numismatic Association since 1970!
PCGS and NGC Authorized Dealers over 30 - Years
Questions? CALL US NOW! (203) 359-2646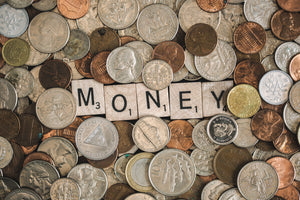 WANT TO SELL YOUR COIN COLLECTION?
RSR Numismatics has been a BUYER and SELLER of coins for over 40-years. Want to learn more about what we BUY and how to proceed, click on our SELLING button below.
Our Store is at: 1881 Black Rock Turnpike, Fairfield, CT
BY APPOINTMENT ONLY
(203) 359-COIN (2646)
Selling Coins CLICK NOW!
COIN CATEGORY COLLECTION Click on Coin Pictures: