ROCKETSHIP 2019 D KENNEDY HALF NGC CERTIFIED MS65 PL & PF69 SACAGAWEA #6151
ROCKETSHIP 2019 D KENNEDY HALF NGC CERTIFIED MS65 PL & PF69 SACAGAWEA #6151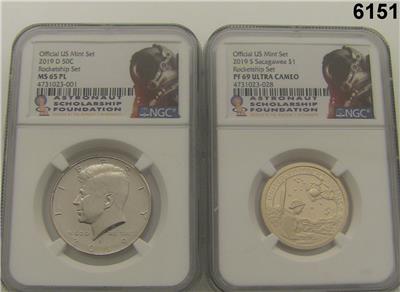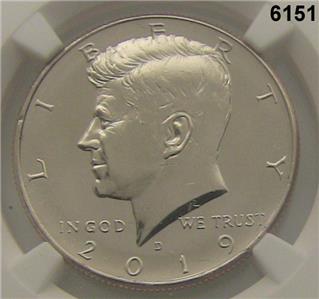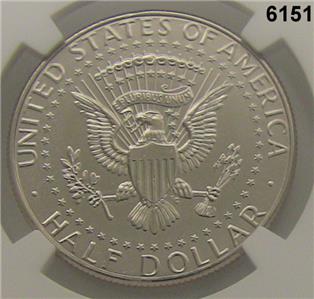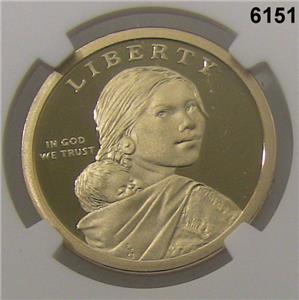 Click images to enlarge
Description
ROCKETSHIP 2019 D KENNEDY HALF NGC CERTIFIED MS65 PL & PF69 SACAGAWEA #6151​

2- PIECE, 2019-D Kennedy half dollar NGC MS-65 PL (prooflike) & 2019 Sacagawea dollar Proof-69, rocket ship set with original glow in the dark cardboard government display.
With the Exclusive 
Astronaut Scholarship Foundation label
See Pictures ( Exact Items You Will Receive)
My Shopifyfeedback is your assurance that you are dealing with a very reputable seller.
These are sold out at the mint which only had a maximum mintage of only 50,000 pieces. This 2019-D Kennedy half in prooflike can only be found in this rocketship set. 
​
These are pictures of the coin you will get! 
WOW! BID NOW!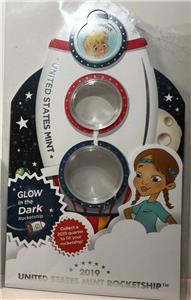 Payment
We accept PayPal, or call with Visa, MasterCard, or Discover.
Shipping
SHIPPING COST IS LISTED within each ITEM. Please remember that postage includes actual postage, packaging costs and insurance (which in recent years has become costly). We try to be reasonable! Thanks for your understanding, and being a valued customer! We will try to combine items ordered at the same time!
Terms of Sale
Most items come for a 30 day return priv. UNLESS noted in the listing. Bullion related items do NOT have a return as the metals are volitile. Please call or email to confirm any questions. 
PLEASE NOTE: Serial numbers shown on item listings, as well as Currency raw and certified are not printed on items. These are OUR photo identifiers ONLY. 
About Us
We have been a seller for over 20 years online. Feel free to call for help. We are as CLOSE to YOU, as sending a message to us!
Contact Us
Feel free to send us a message, and will reply as soon as possible with an answer! Thanks, Robert